B.Sc. - Visual Communication
Bharath Institute of Higher Education and Research (BIHER) has started the Department of Visual communication in 2015.
Visual communication is a three years Media Literacy course in which we train our students to communicate creative ideas through various visual aids like Photography, Drawing, Graphic design, Television production, Print medium and Computer graphics and endeavors to sensitize the students with all the nuances of the media and entertainment industry.
Here are some of our salient features
The Department's allegiance in providing merit to our student community is shining bright by providing them the necessary equipment and constant care towards the upgrading and following the emerging technologies and trends in media is reflected by the media friendly teaching and chain of workshops.
Photography Studio
We have a fully equipped Photography studio with HD Professional cameras, Lights & Necessary accessories and complete backdrop and tabletop set up
Indoor Photography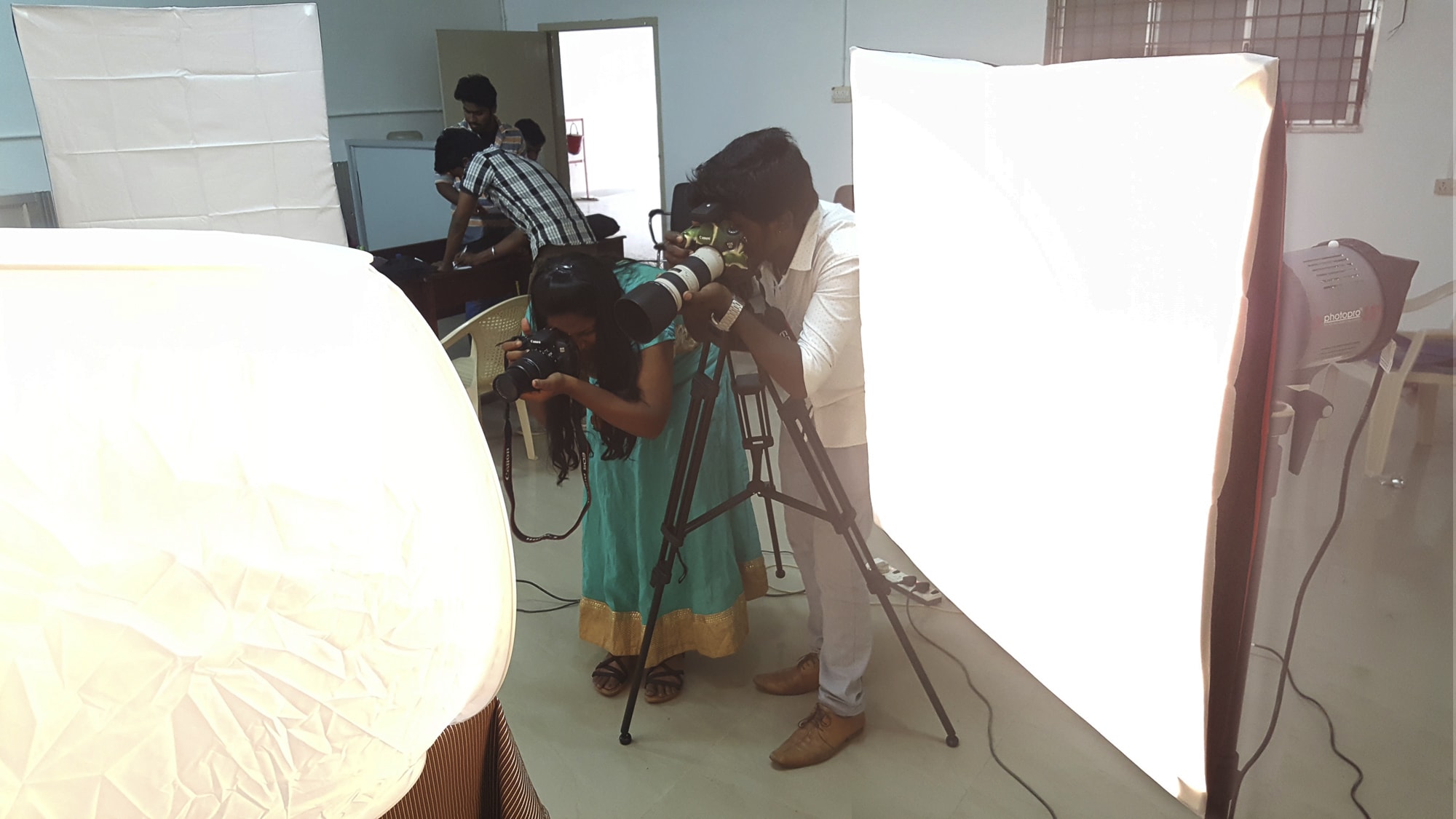 Product Photography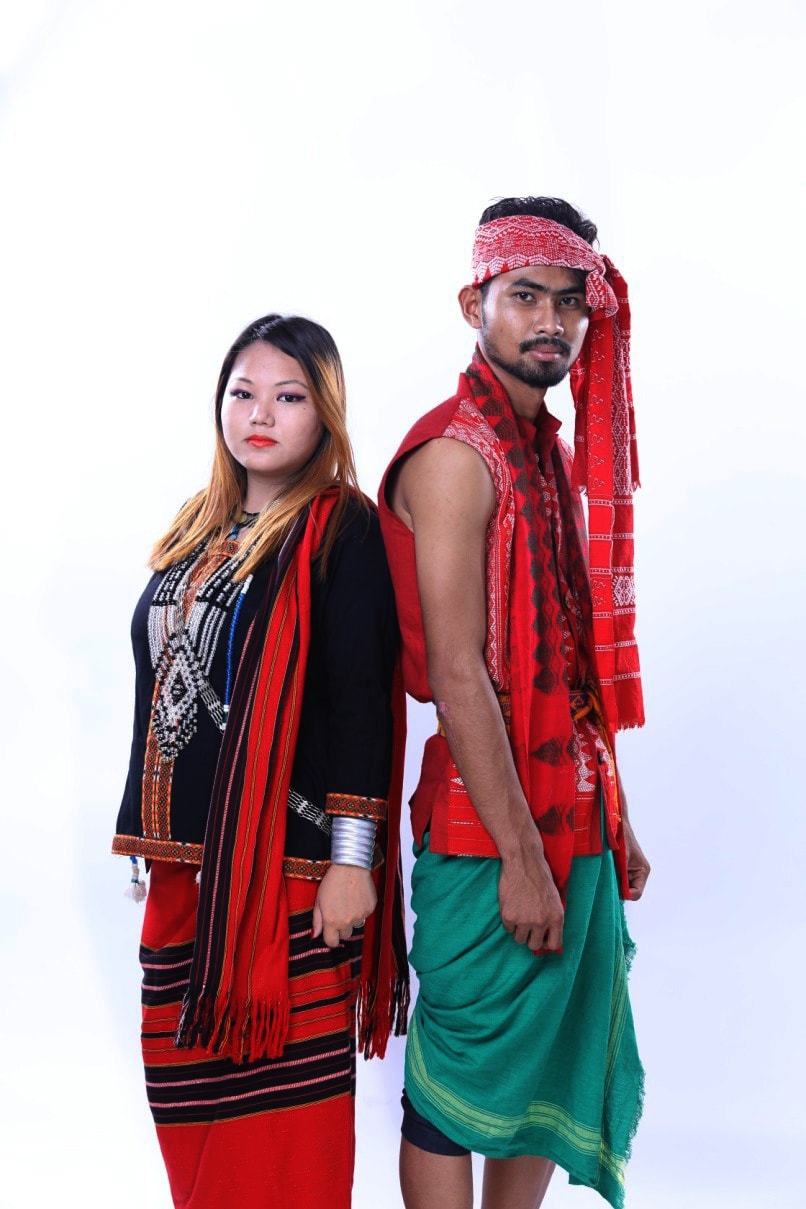 Modeling Photography
DUBBING THEATRE AND EDIT SUITE
Sophisticated Dubbing theatre and edit suite with high end equipment provides professional atmosphere and experience.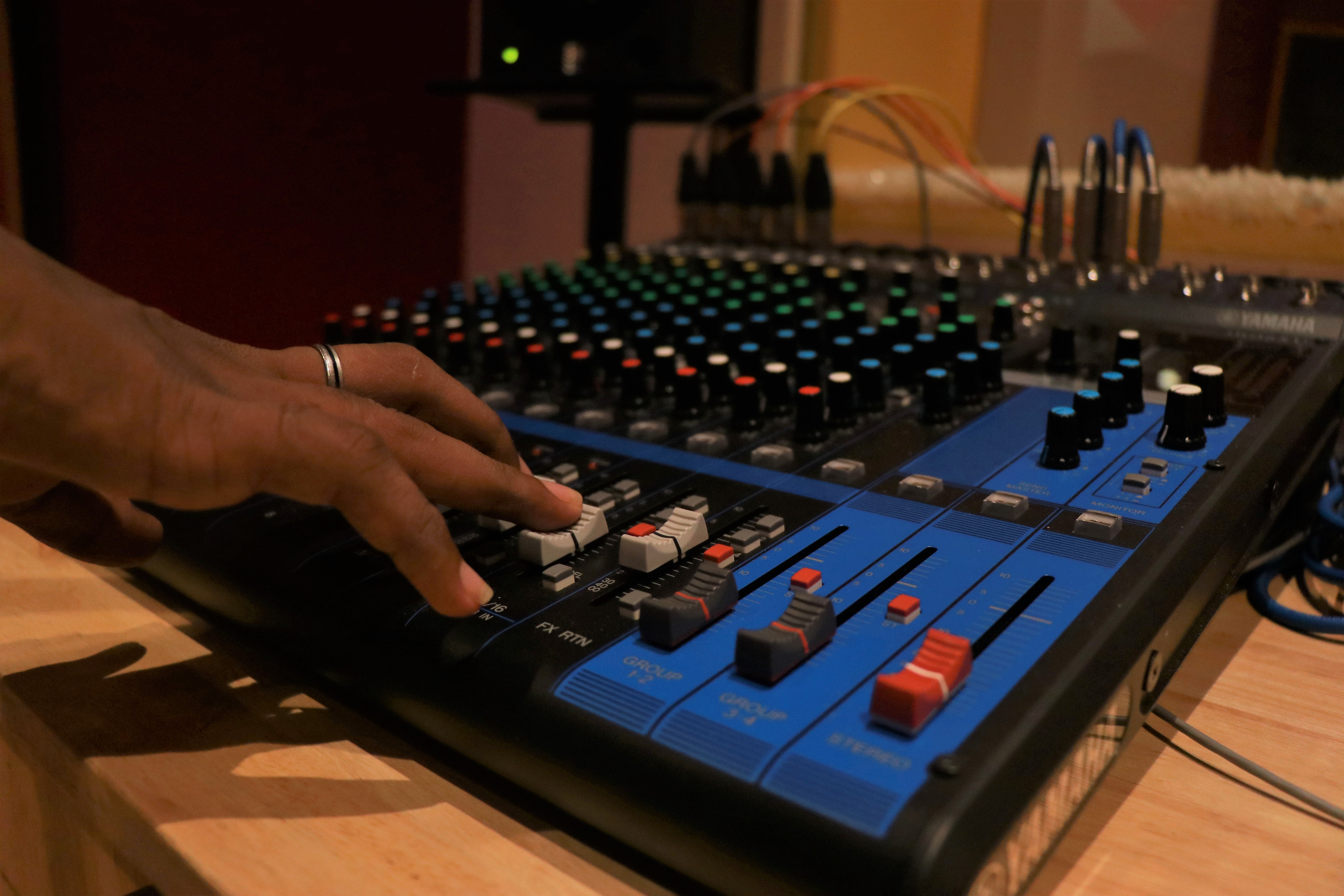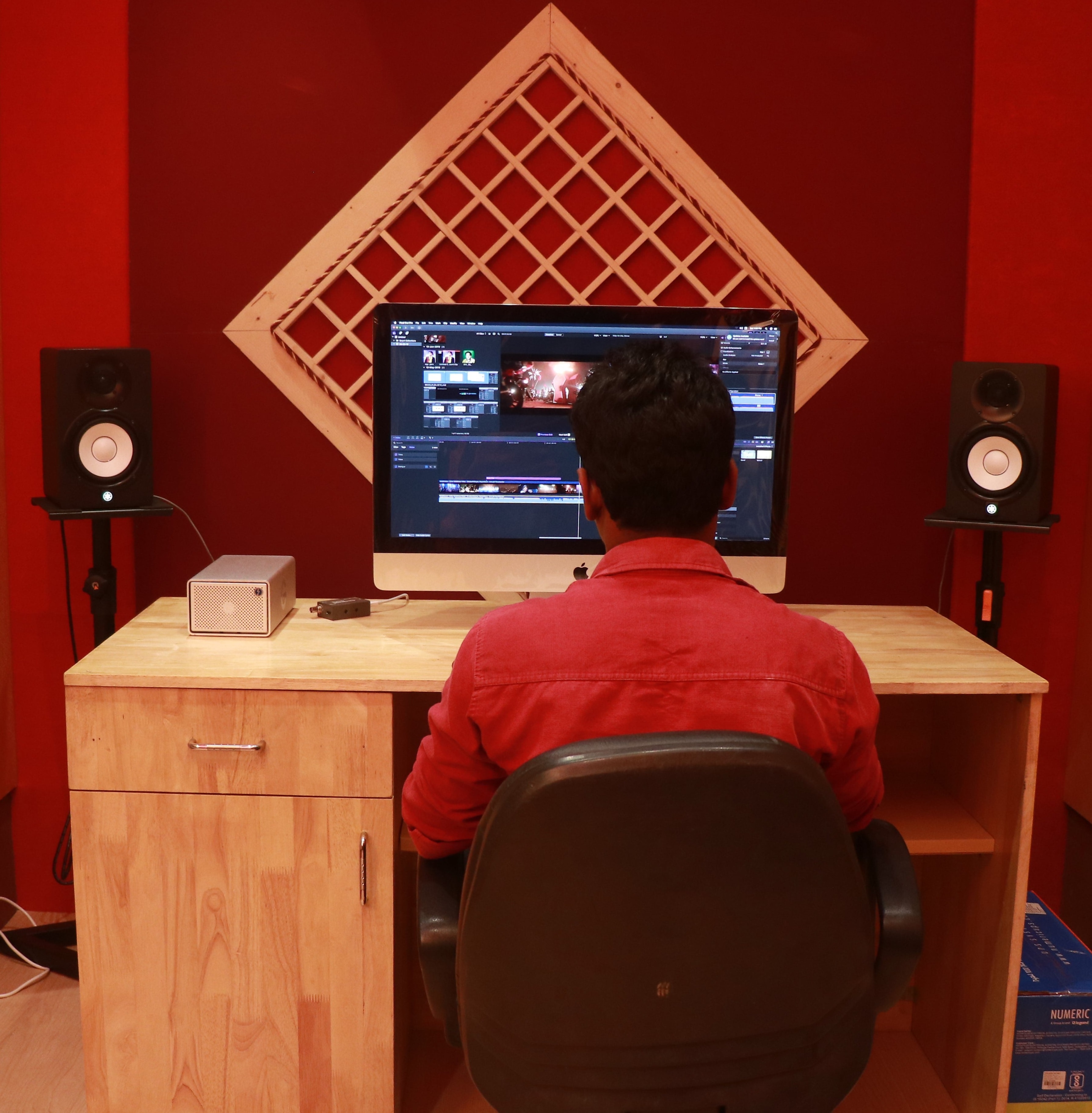 LIST OF CORE & ALLIED PAPERS(CHOICE BASED CREDIT SYSTEM)
SEMESTER I
Language - I English - I Introduction to Visual Literacy Communication Skills Graphic Design – I (Practical) Drawing – I (Practical)
SEMESTER II
Language - II English - II Reporting, writing and Editing Advertising Environmental Studies Value Education Graphic Design – II (Practical) Drawing – II (Practical)
SEMESTER III
Language - III English – III Public Relations Media Organization Non-Major Elective – I Photography (Practical) Campaigning (Practical)
SEMESTER IV
Language - IV English – IV Elements of Film Studies Media Ethics Non-Major Elective – II Skill Based Elective I Film Analysis (Practical) Computer Graphics (Practical)
SEMESTER V
Television Production /> Digital and Online Communication Basics of Script Writing Skill Based Elective – II Skill Based Elective – III Elective Practical 1. 3D Animation 2. Television Production 3. Advertising (Practical) Script Writing (Practical)
SEMESTER VI
MAJOR ELECTIVE – I
1. Corporate Communication 2. Printing and Publication 3. Cinematography Techniques
MAJOR ELECTIVE – I
1.Media Interview Techniques 2.Media Research Methods 3.Psychological Foundation Event Management (Practical) Project (Internship) Extension Activities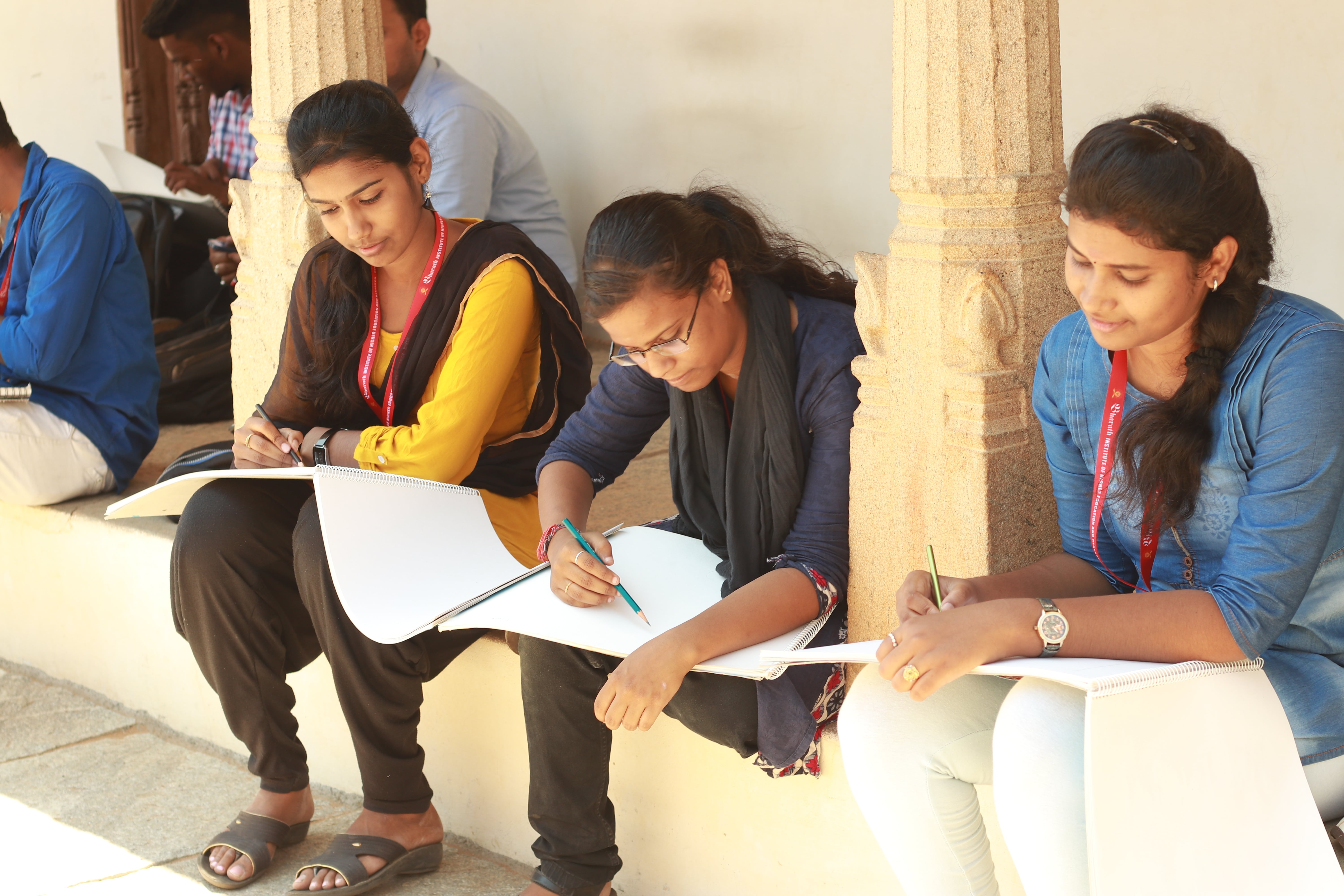 Outdoor field trip exposure for drawing and photography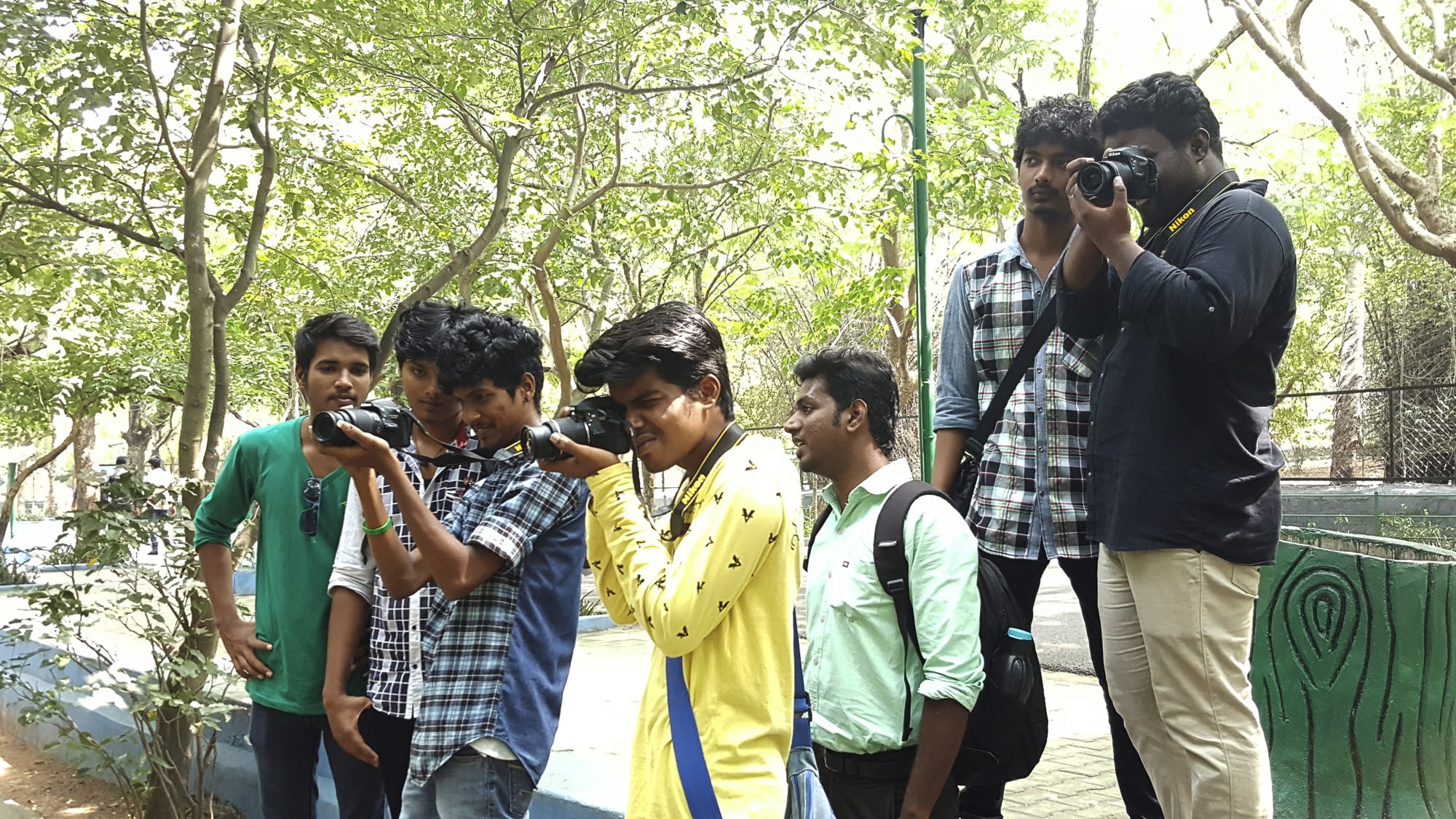 FIELD TRIP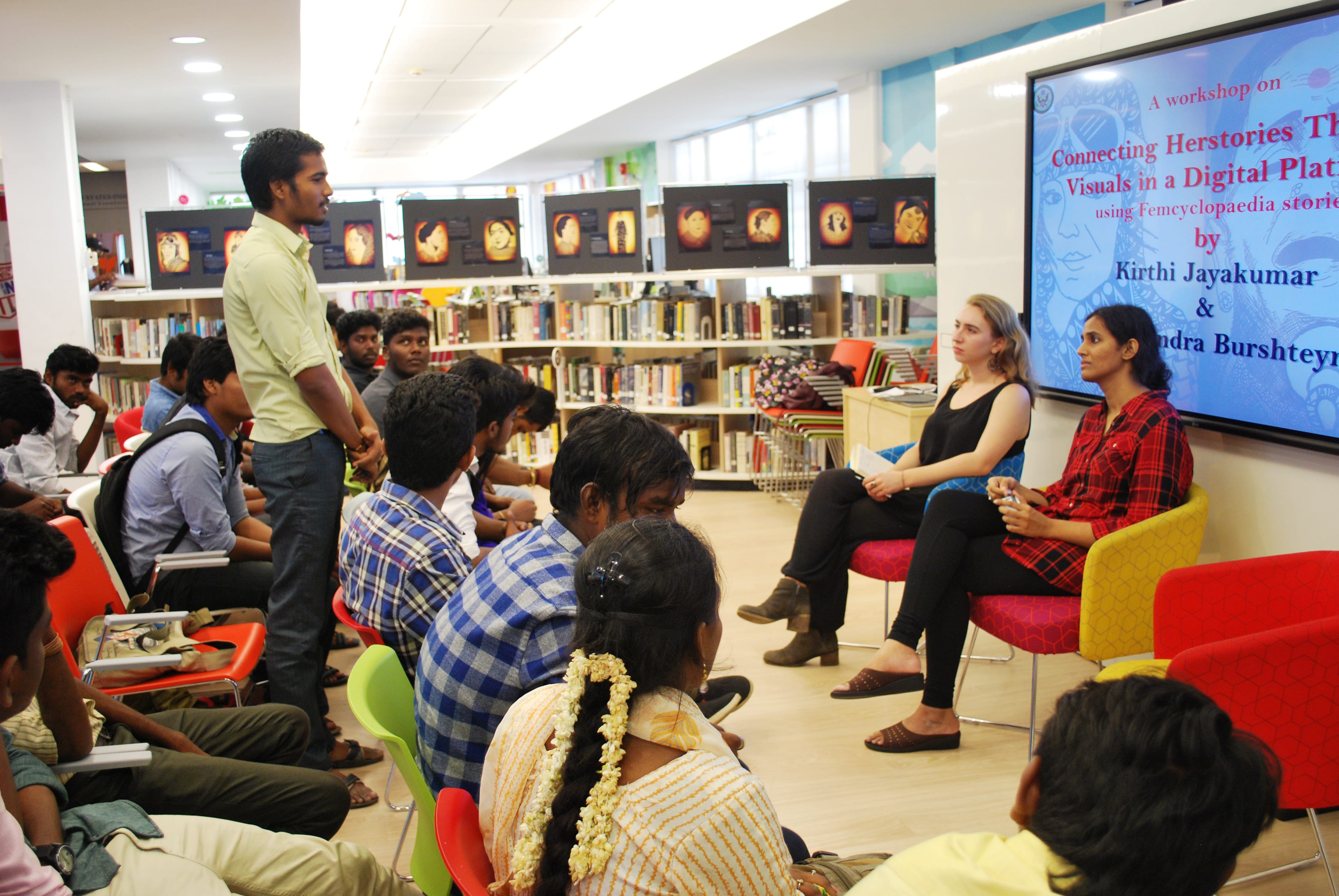 INTERACTION SESSION IN AMERICAN EMBASSY