Placement and
Training Cell
Students are encouraged to seek the opportunities and enhance their learning experience with a practical knowledge. The Placement and Training Cell provides a platform for the students and the companies as well so that the collaboration is mutually beneficial.
Once a student enters this University, the Institution takes the entire responsibility to develop that individual into a personality. The students are overwhelmed with the opportunities they are provided with. They are left open to a umpteen number of choices lying in front of them to choose in parallel to their academics. BIHER believes in enhancing its students through dedicated concentration on each and every student and sees to that everyone enhances their talents with the opportunities they are provided with. 
Once the placement season commences, one can feel the vibrant environment on the campus. Talents go barely unrecognized in the Bharath Institute of Science and Technology (Deemed to be University) as we leave no stone unturned, to place our students.
With expanding the role of business globally, Bharath Institute of Science and Technology (Deemed to be University) is the place which comes to the minds of the recruiters once the placement season starts. we focus not only on the career-oriented growth but offers versatility.  There has been a consistent growth in our placements record. Today, graduating does not mean getting a degree certificate alone but equipping one with in-depth knowledge of the subject. It has also become mandatory that the student instils both technical and soft skills within him in order to reach heights.
BIHER helps the students to achieve this by conducting various workshops, guest lectures and seminars and also by letting them participate in various other extra-curricular activities. We are passionate towards grooming the students not only as the efficient professionals but also as the responsible citizens. At Bharath Institute of Science and Technology (Deemed to be University), it is our incessant endeavour to make all our students industry-ready.
Advantages of BIHER
Bharath Institute of Science and Technology (Deemed to be University) attracts over 450+ recruiters from various domains of companies providing a wide range of opportunities through: 
Super Dream and Dream Companies
Top Product companies
Market leaders in IT Services Companies
Leading Core Engineering Companies
Specialized Training programs
Internships with top corporates
BIHER stands apart and unique from its counterparts in various aspects by holding World Class Infrastructure
Wide Range of Courses
Interactive Learning
Global Linkages
Students Diversity
Activities
Placement Department undertakes the following activities to achieve the desired results and set targets.
Placement of students in industries through campus recruitments, pooled campus and off campus recruitments.
Inplant training for students in industries during summer and winter vacation.
Project works for the final year students in industries.
Continuous institute-industry interaction.
Pre-joining Learning Initiatives.
Alumni activities
Participating in industrial exhibitions, fairs, seminars to promote useful interaction with the industries.
MOUs VS with industries giants like TCS, ACCENTURE, MAHINDRA&MAHINDRA, WIPRO etc. For: Curriculum Development (CDP)/Faculty Development Programme(FDP)/Student Development Programmes(SDP) etc.
Other activities like
Counseling on job opportunities.
Guidance to the students on GATE, IES, GRE etc.
Helping students in industry visits.
Statistics
Bharath Institute of Higher Education and Research (BIHER) has an excellent placement record of graduating engineers with reputed companies.
Our Patrons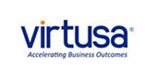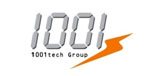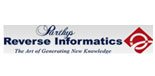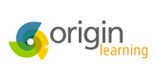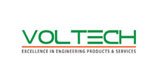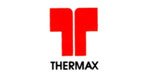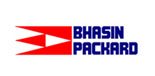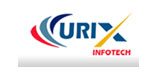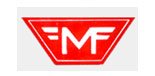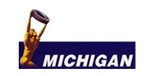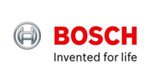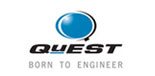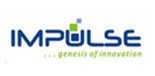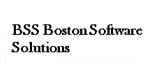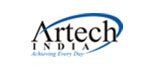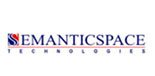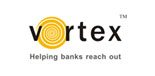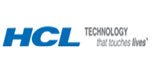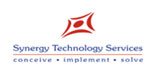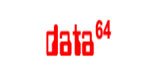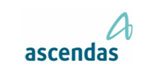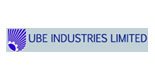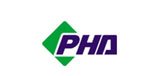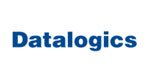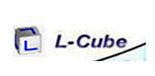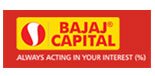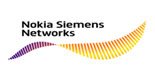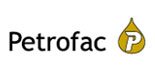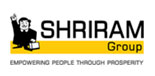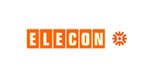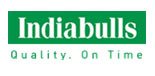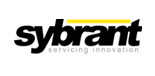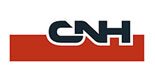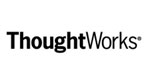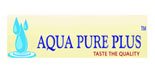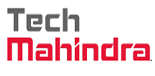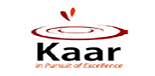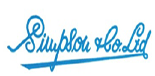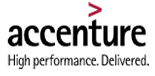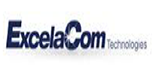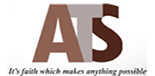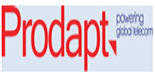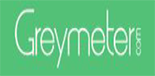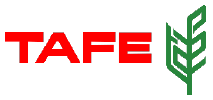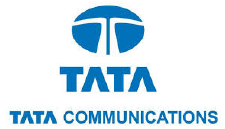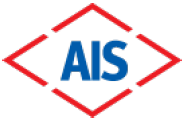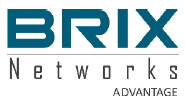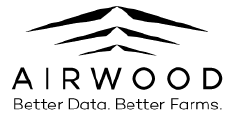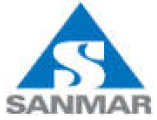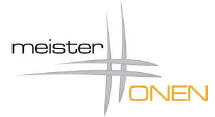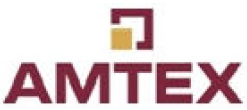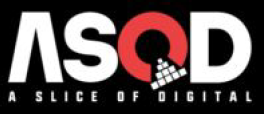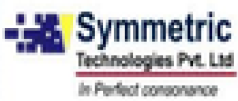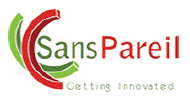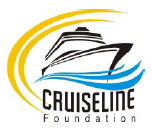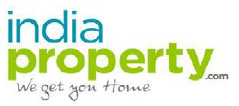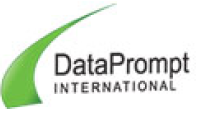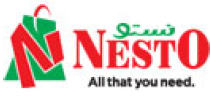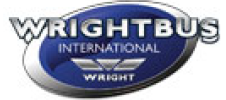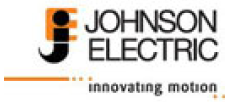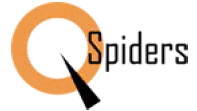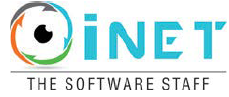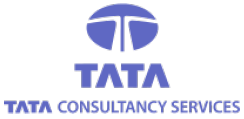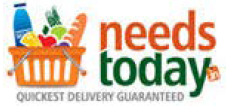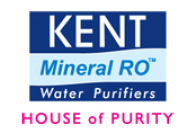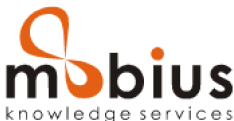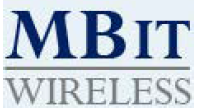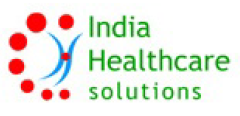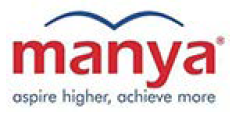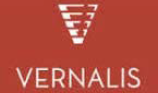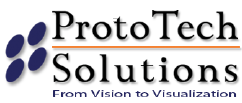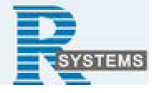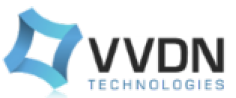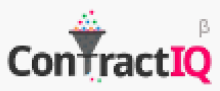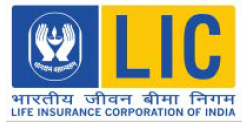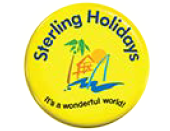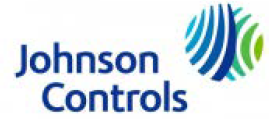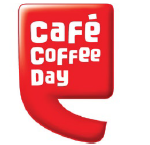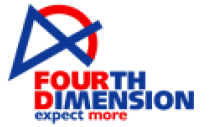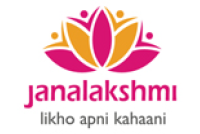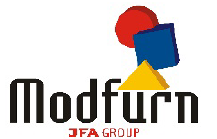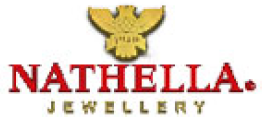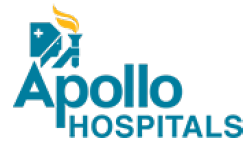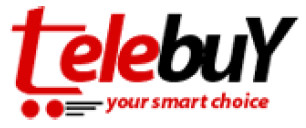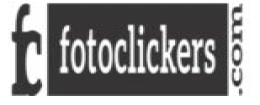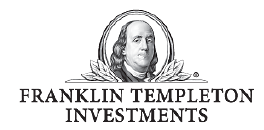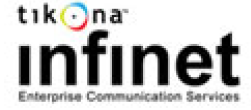 Bharath Institute of Higher Education and Research
Corporate Office
# 173 Agharam Road Selaiyur,
Chennai - 600 073
Tamil Nadu, India
Phone: + 91 - 44 - 2229 0742, 2229 0125
Fax: + 91 - 44 - 2229 3886
# 1, First Main Road Kasturibai Nagar,
Adyar, Chennai - 600 020
Tamil Nadu, India
s Phone: + 91 - 44 - 4211 5251
Mobile: 98410 64199
For Admission
For Placement
Phone: + 91 - 44 - 2229 0247
Email: admission@bharathuniv.ac.in

R. GOKUL CHANDER,
Director Placement,
Bharath Institute of Higher Education and Research (BIHER).
Mobile : 9444912245,9176722253
Email: placement@bharathuniv.ac.in
Campus Location